Elite cannabis marketing solutions.
For years, confusion and moving goal posts made marketing your CannaBusiness feel like a double standard. Until now: With New Wave Digital Solutions, you can apply the same tactics and measurable results as those outside the industry, giving you state-of-the-art solutions to drive results.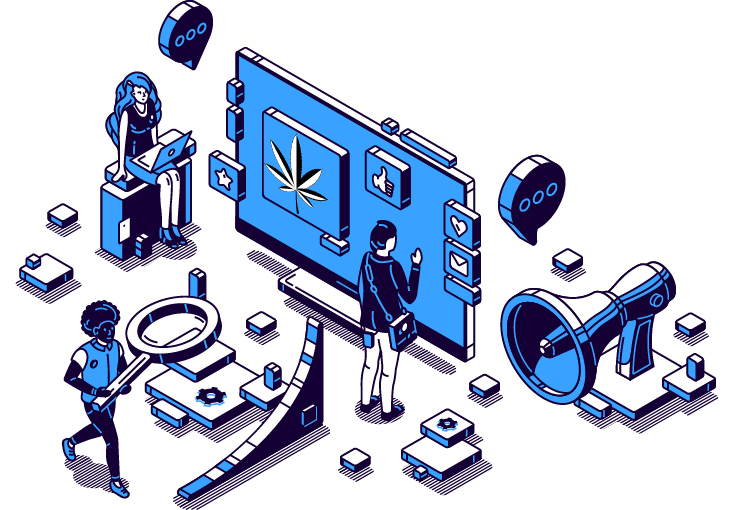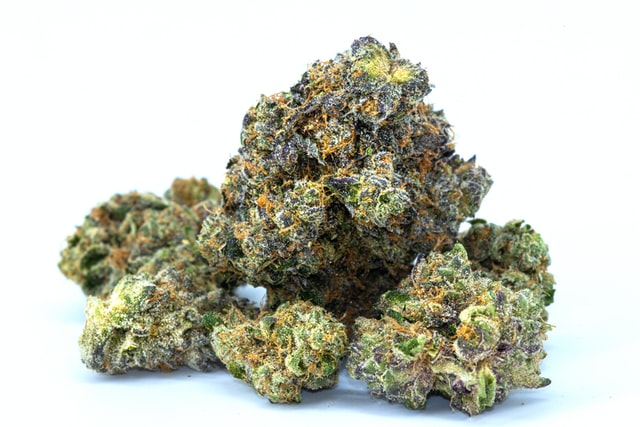 Trusted ideas.
Innovative approach.
Couple an evolving industry with a rapidly changing marketing environment, and the immediate question that lingers is: What can I and should I do to move the needle?
With New Wave's innovative cannabis marketing, you can apply practical marketing tactics with new techniques and track results in ways you never knew possible.
See the results right before your eyes.
At New Wave Digital Solutions, we give a regular reminder to clients: Marketing is simply a math problem. Our cannabis marketing success metrics aren't just about proving delivery, but by tracking online and real-world behaviors. From there, we complete the math by cross-matching with what you see in your business.
Success Story: Driving Results
A California dispensary had three goals:
New Delivery Sales
New Online Pickup
Reactivate Legacy Customers
After developing a custom, comprehensive campaign targeting prospective customers, our team was able to achieve outstanding results:
IN-STORE RESULTS
32
CAMPAIGN RETAIL VISITS
Is your business ready for digital?
Start building success today!