Your customer's life was just turned upside down.
Let's face it: We've never spent more time online. With a huge percentage of prospective customers working from home, how are you changing the way you market to them?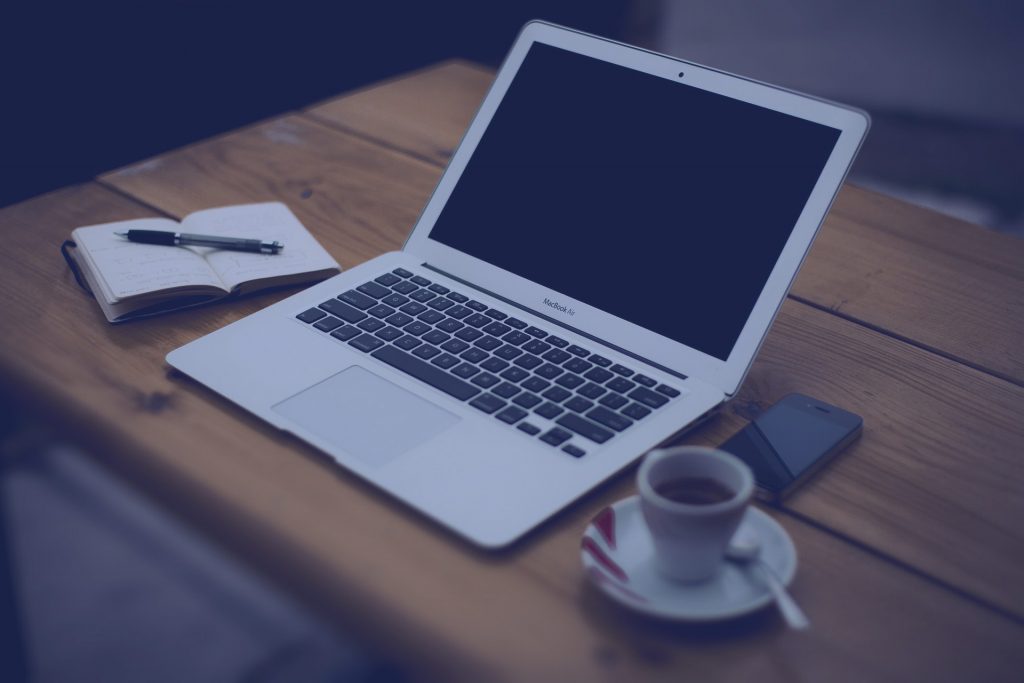 Leave us a note and we will get back to you to discuss your new marketing needs.