Exact Targeting with precision tools
Let's face it: You need a precision tool to find people and customers. New Wave Digital Solutions delivers EXACT targeting to drive success for your business.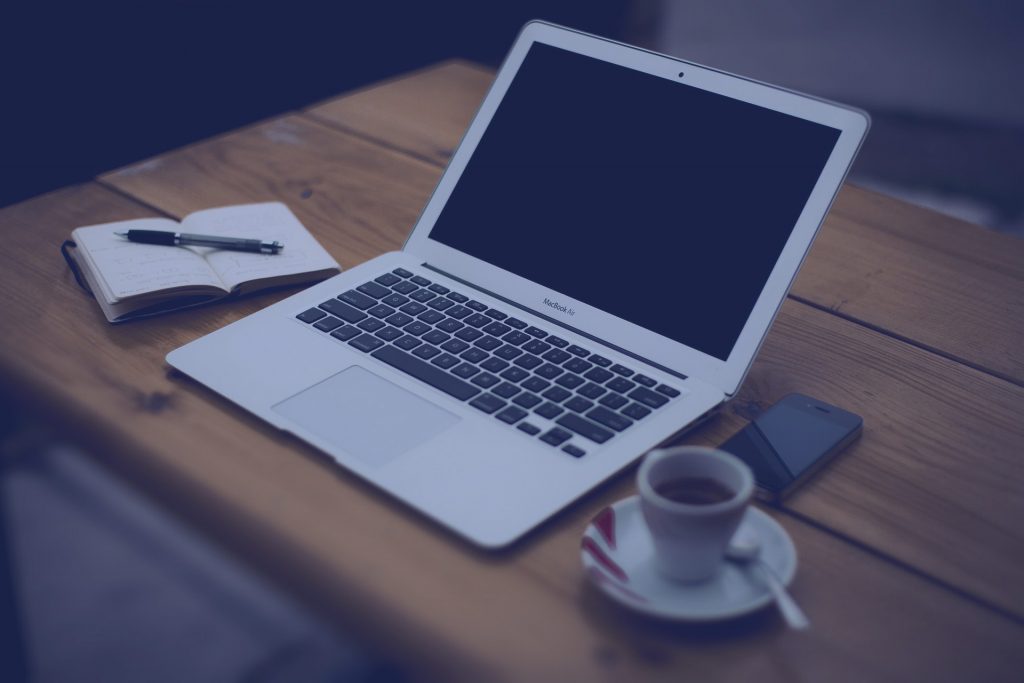 Schedule a Free Needs Audit
Leave us a note and we will get back to you to discuss your new marketing needs.